Esther Perels breathtakingly frank therapy podcasts Where should we begin not only make for juicy listening, theyve revitalised the stale private lives of millions. Miranda Sawyer listens to the psychotherapist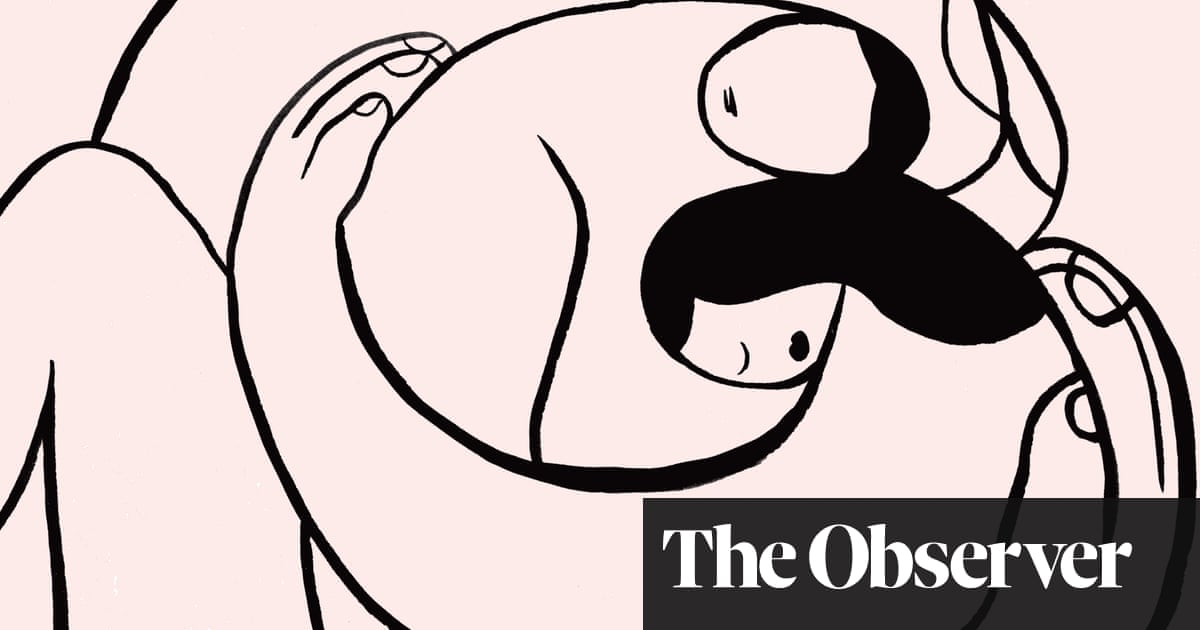 Passion has always existed, says Esther Perel. People have known love forever, but it never existed in the context of the same relationship where you have to have a family and obligations. And reconciling security and adventure, or love and desire, or connection and separateness, is not something you solve with Victorias Secret. And there is no Victors Secret. This is a more complicated existential dilemma. Reconciling the erotic and the domestic is not a problem that you solve. It is a paradox that you manage.
Ooh, Perel is a great lunch date. All psychotherapists are, in my experience, but shes particularly interesting. Sex, relationships, children; she covers them all in the two hours we spend together. But also collective trauma, migration, otherness, freedom all the good stuff.
Perel is a practising couples and family therapist who lives in New York. Aside from her clinical work she counsels around 12 couples or individuals each week she has two best-selling books: one about maintaining desire in long-term relationships (Mating in Captivity), the other about infidelity (The State of Affairs). She has released two fascinating podcast series, called Where Should We Begin?, where listeners get to listen in on real-life couples having therapy with her. The podcast is where I first came across her its won a British Podcast Award, a Gracie Award in the States and was named as the Number One podcast by GQ.
On top of all this, she hosts workshops and lectures as well as the inevitable TED talks, one of which has been watched more than 5m times. I went to one of her London appearances earlier this year. Alain de Botton was the host and he introduced Perel with quite some hyperbole, calling her one of the greatest people alive on Earth right now. (Perel dismissed this afterwards, though she likes de Botton: He put me on such a platter.)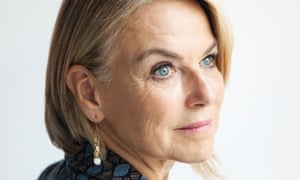 Read more: http://www.theguardian.com/us