For 19 years, the former Eternal star gave up everything to play housewife to her famous footballer husband. So what does it feel like to have walked out on that life and reinvented herself?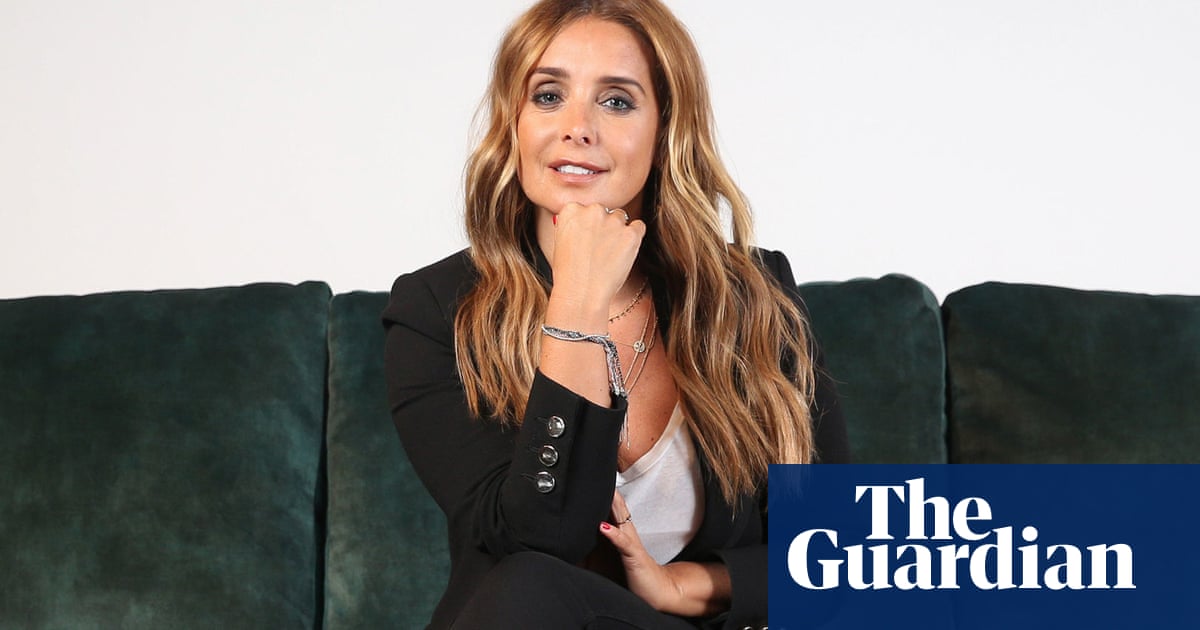 The night before I meet Louise Redknapp, I go to see her in her latest West End show, 9 to 5 The Musical. She plays Violet, the character made famous by Lili Tomlin in the classic 1980 film, and in many ways the most obviously feminist character in the story. Redknapp herself is very enjoyable to watch, stomping around the stage, furiously pointing out that men get promotions for laughing at the bosss jokes while she is not even thanked for making the coffee. But, not long ago, this casting would have seemed bizarre.
Redknapp has been in the public eye for a quarter of a century, but she has never exactly been associated with feminism. After studying at the Italia Conti stage school, Louise Nurding, as she was then known, shot to fame at the age of 18 in the early 90s girl group Eternal, and then cemented her celebrity status by achieving that ultimate 90s ambition, marrying a footballer Jamie Redknapp, the son of manager Harry. Their telegenic union the pretty pop star and equally pretty sports star predated the Beckhams, but the Redknapps were a less flashy proposition. When their first child was born, in 2004, she quit her by then solo music career to live in what she frequently described as domestic bliss. Redknapp came across as sweet, unthreatening and a bit bland, and seemed destined for a contented life as a Surrey housewife with her two sons, Charley, now 14, and Beau, 10, living among the footballing dynasty. But then, in 2017, Redknapp did something that no one expected: she walked out of her marriage.
I meet Redknapp, 44, in a room in the Savoy hotel in London, just above the theatre where she is appearing in 9 to 5. As well as performing tonight, she will spend the afternoon finishing work on her upcoming album, Heavy Love, her first in 18 years, which will be released in October. Whatever emotional toll her divorce which was finalised in December 2017 has exacted on her, it has certainly motivated, or freed, her professionally.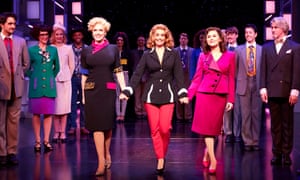 Read more: http://www.theguardian.com/us